Leadership Seminars
Matt offers several leadership workshops for conference in addition to keynote addresses.  A few of those are listed below or he can customize a workshop tailored just for you.
"Who'd you say you are?" Personality Seminar —
Have you ever taken one of the MANY personality tests that exist?  Well get ready, because you're going to take one more!  Don't worry this one's only 10 questions long.  The DiSC personality test is one of the best available.  It's a great way to find out who you are and gives you a great insight into who others are.  After identifying your personality we will take it one step farther, we will go through several interactive activities that will help you understand others and be able to communicate with them.  This seminar is a high energy, energetic, fun and a very helpful way to help you deal with everyone you meet everyday.
From Erin in Florida, "The most fun I ever had in a leadership training class AND I can use this every day!"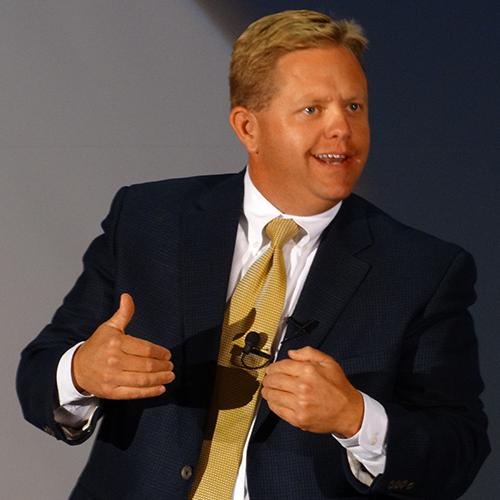 The Difference Between a Boss and a Leader—
Whether someone carries a broom or a briefcase to work… they are a leader.  During this seminar we'll walk through practical ways to improve your leadership skills.  We'll identify the qualities and characteristics that YOU see in YOUR everyday Heroes. We will work on ways that you can implement those characteristics into your life. We will also talk about your "vision", your circle of friends, how to avoid making decisions, how to give and receive criticism and the keys to unlock your leadership potential.  This is not a 'cookie cutter' class on leadership.  It's a class that takes you where you are and works on the skills that you need.
From Jim in Texas, "This is the best leadership training I have ever had because it has actual things I can use."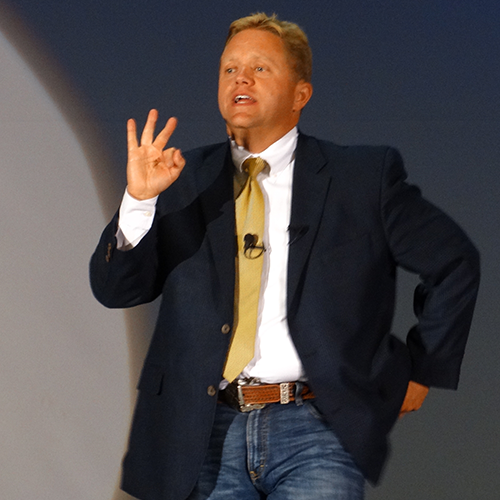 Vision Web—
The purpose of the Vision Web is to objectively teach how power and enthusiasm are generated in teams with a shared vision.
During the exercise, you will have the opportunity to participate as a member of an "organization," a team leader, or as an observer. You will notice that during the simulation exercise, all areas of the team are connected to achieve the objective. You will also see how single action directly affects the entire system. This exercise is an extremely powerful simulation exercise that reflects almost every type of organization.  You will see and experience conflicts and problems from team members being unaware of your vision. At the end you will be able to ask yourself, what do we have to do so that everybody will pull together to achieve the organization's objectives?
Celeste from California, "I had no idea what was going on, what we were doing or why we were doing this. In the end, it was the most incredible exercise in leadership I have ever experienced. I now see the true need for everyone to see the Vision."
Questions?…

Contact Matt at Any Time.
Matt@AGooderLife.com   —   (575)760-7874