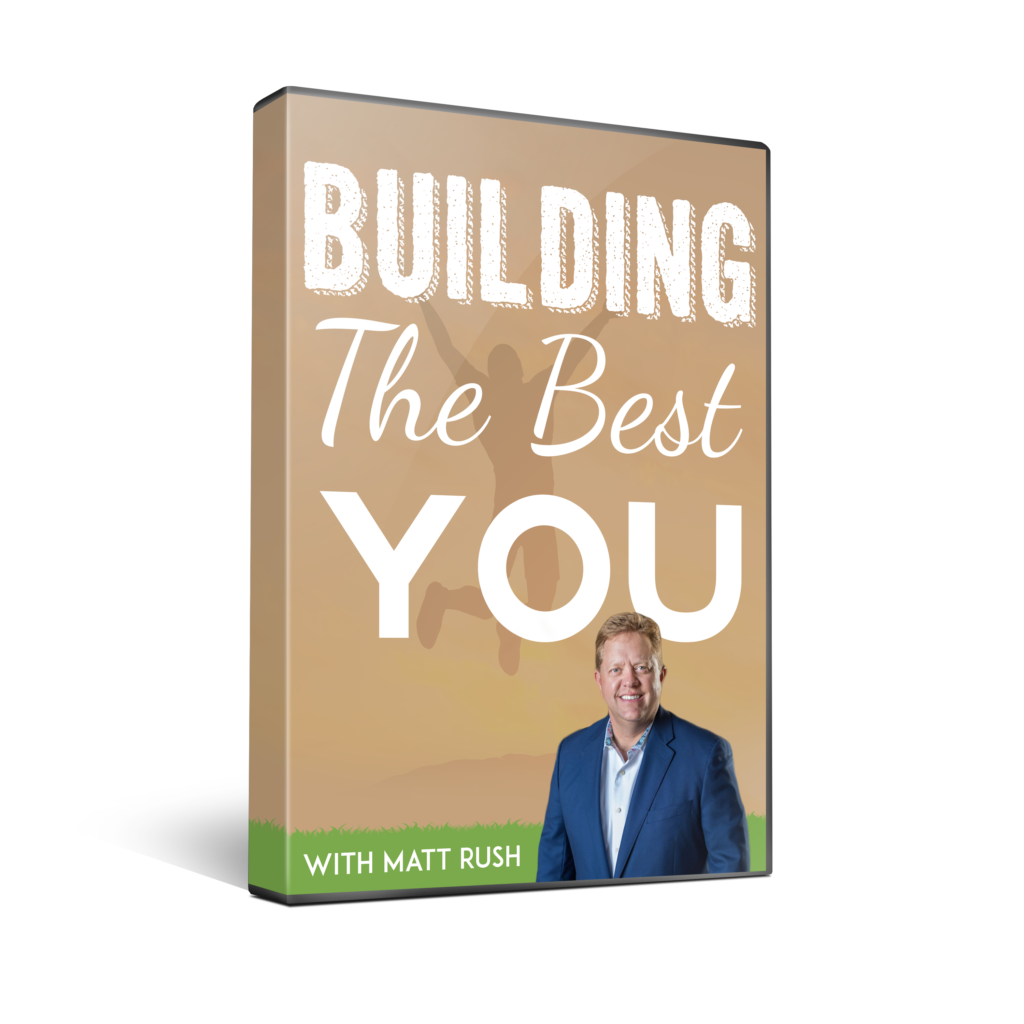 Is it really possible for YOU to be happy, healthy and prosperous?

Can YOU really expect to have solid family relationships, peace of mind and a feeling of security?

Have YOU ever wondered if you could create a better tomorrow for yourself?
THE ANSWER IS A RESOUNDING "YES!"
These videos are simple,
weekly conversation between you and I.
Nothing fancy or flashy.
(There's plenty of that in the world already.)
You print the handout off and push play.
Then the two of us will sit across the table from each other
and go over each step to help you Build the Best YOU.
Zig Ziglar, the father of motivational speaking, was labeled by CBS news as, "A merchant of HOPE for the world."  Over the course of his career Zig impacted over 250,000,000 lives!  He always said you could take charge of your life by climbing the stairway to success found in his flagship program, Building the Best You.
To help you be more, do more and have more than you ever thought possible we have developed this life-changing program into a 6-week online course.
Through six short, weekly videos you will…
Discover that you already have everything necessary to make your life better.

Recognize that radical changes can happen in your life by taking a few small, consistent action steps.

Leave with an action plan to take your life where you want it to go.

Then be able to go over them again and again until these principles are engrained into all you do.
"Success and happiness are not matters of chance, but choice."
Zig Ziglar
Don't Let Obstacles Stop You From Learning.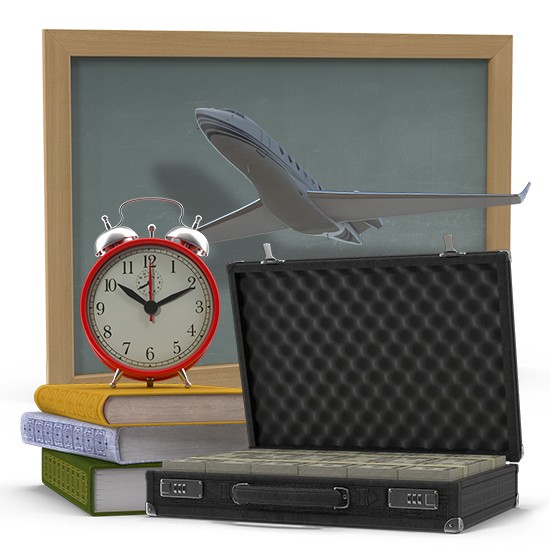 Programs like this can cost hundreds, if not thousands, of dollars.
They typically require travel, extensive amounts of time and your absence from work or home.
For less than $200 and in just minutes a week, my vision is for you to become the Best You, God created you to be.
Course Overview
WEEK 1—Self-Image
Self-Image is the most important thing to tackle because we have to start you to seeing who you really are and who God created you to be.

 

In this, the longest session, we will identify and strengthen your positive qualities and begin the process of changing your mental diet.
WEEK 2—Your Relationship with Others
One of the greatest problems facing us today is the lack of strong relationships with others. Especially in a technology driven age. This week we will go over what it means to be a "good-finder."

 

Then we will delve into what we can learn from our current relationships.
WEEK 3—Goals
We have all been told we need to have goals, we need to set them, we need to achieve them but rarely has anyone told you how to do that. In Week 3 we will actually go through Mr. Ziglar's, Seven Step Goal Setting Formula.

 

A formula that can be used on any size of goal you have!
WEEK 4—Attitude
Attitude is the little thing that can make a BIG DIFFERENCE! With the right attitude your ability to accomplish the first three steps is going to be exponentially more possible. We will talk about choosing your attitude and making sure yours is one worth catching.
WEEK 5—Work
For most people "work" is a bad four-letter word. If you are willing to create a strong work ethic and then race to the finish your life will improve drastically.
WEEK 6—Desire
The key to Building the Best You all comes down to the 6

th

and final step. This week we will talk about the importance of being "Intelligently IGNORANT!" With this principle you will be able to bust through the obligations and limitations that may have shackled you in the past.
YOU can Be More.
YOU can Do More.
YOU can Have More.
Together lets, Build the Best YOU!