Texas Association of Fair and Events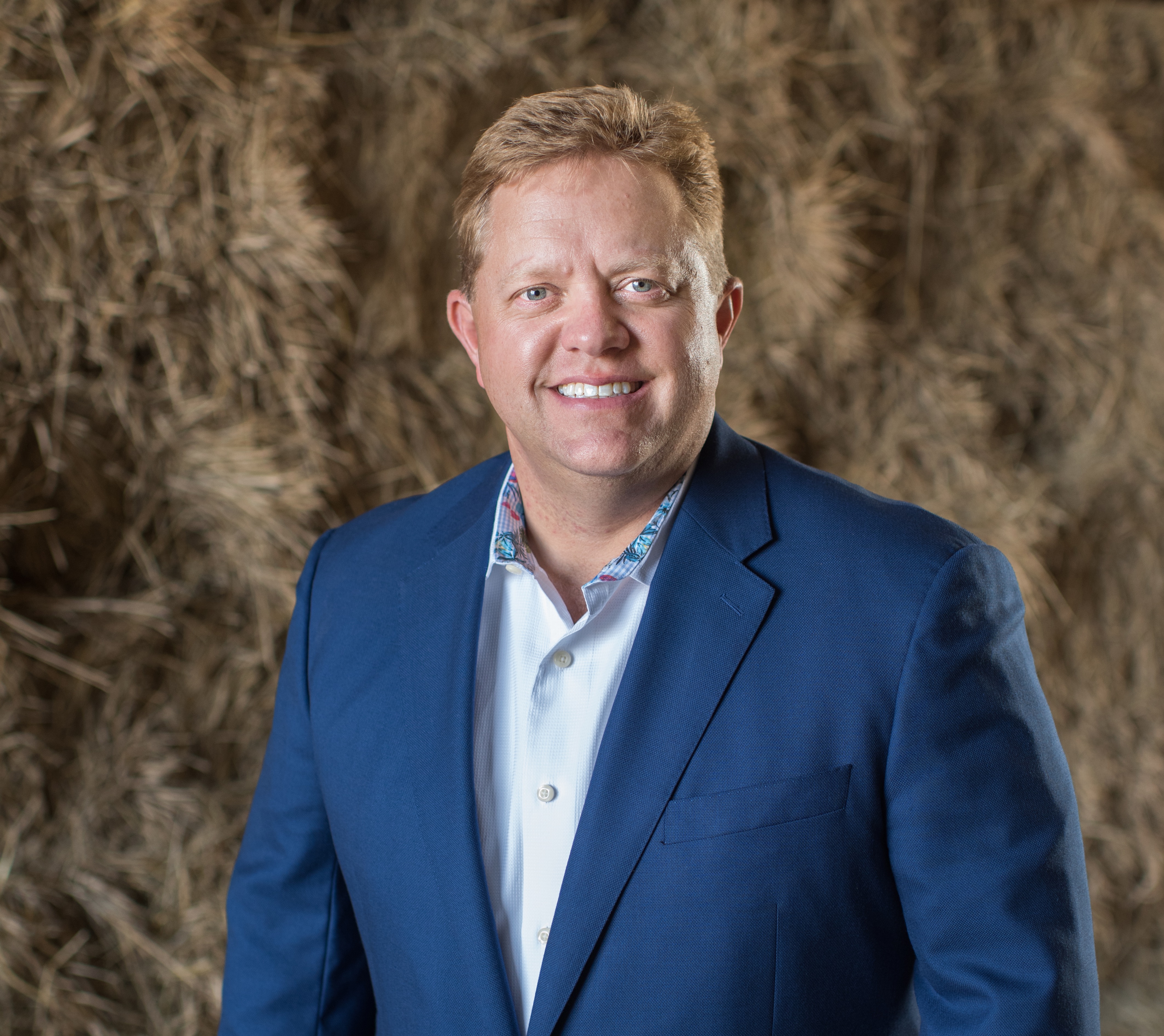 Matt offers several leadership workshops for conferences in addition to keynote addresses.
The Right Speaker
for You
We know securing a speaker for your event is an incredibly important responsibility. You want someone to share a solid message, engage the audience, make you look good and leave your audience inspired. You want someone who is authentic and relevant and, in the end, someone your group finds valuable. You want a real take away message that asks your members to think, a message they will remember long after the event is over.
For years, Matt Rush has entertained, lectured and lead groups through thousands of leadership workshops and keynote addresses. He is passionate about inspiring people from all walks of life to do more, be more and have more than they ever thought possible. With that you have a genuine recipe for a life changing conference or meeting for you and your attendees.
"The funniest speech I ever heard, that had a point!"
"He was great to work with and hit a home run with our audience!"
"Matt was a HIT! Huge standing Ovation from our audience!"
"We have had Matt speak for 16 years in a row. He gets better every time."
"Matt will make you laugh, make you cry and INSPIRE you!"
"Hearing Matt speak is like your favorite song on the radio, you love it every time."
"You and your audience will feel like you've known him forever from the first time you meet."