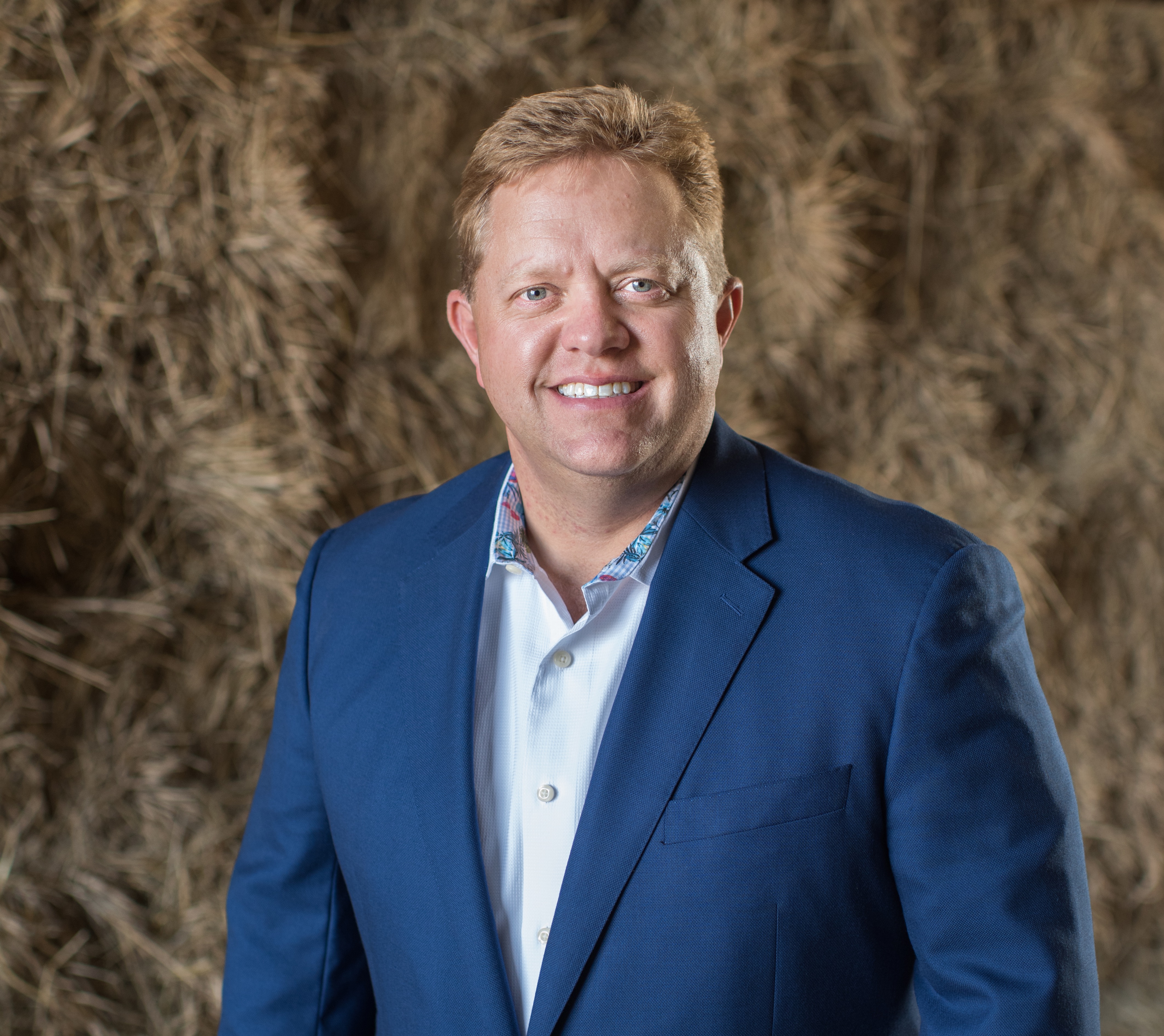 Matt offers several leadership workshops for conferences in addition to keynote addresses.
The Right Speaker
for You
We know securing a speaker for your event is an incredibly important responsibility. You want someone to share a solid message, engage the audience, make you look good and leave your audience inspired. You want someone who is authentic and relevant and, in the end, someone your group finds valuable. You want a real take away message that asks your members to think, a message they will remember long after the event is over.
For years, Matt Rush has entertained, lectured and lead groups through thousands of leadership workshops and keynote addresses. He is passionate about inspiring people from all walks of life to do more, be more and have more than they ever thought possible. With that you have a genuine recipe for a life changing conference or meeting for you and your attendees.
"I am in charge of booking speakers for three events here in Pennsylvania and have had Matt at all three! And will have him back again."
"Matt has a God given gift of walking into a room and making you feel like you've known him forever. He has an instant rapport with everyone in an audience and delivers a message that is direct from his heart. I give him a standing "O"!
"Matt has the gift. He can walk in a room and everyone knows he is there."
"Matt does an amazing job at making everyone in the audience laugh, cry and truly "hear" his message. We have him speak at our conference every year and we'll keep having him back.
"The funniest speech I ever heard, that had a point!"
"For the past fourteen years we have had Matt do the opening weekend of our nine month Leadership Training course. He does three sessions for us and with every class he is listed as our best speaker." Cynthia
My five-year-old nephew watched online a keynote speech I gave in Pennsylvania. After the conclusion, they presented me a gift bag of appreciation. Brik shouted out, "MOM! Uncle Matt Matt did so good with his experiment that they gave him a present!!!!" My prayer is to always be the gift to you and your organization.